Is there anything better than receiving mail? 💌
Especially when it's unexpected & more than a "love, X" on a Hallmark card?
In an effort to be better on sending mail, I created a mail station. Wanna see?
There's so many times where the intention was there, but I didn't have the materials (the card, the stamp, the address, etc.).
So, this is our "mail station / pen pal cart."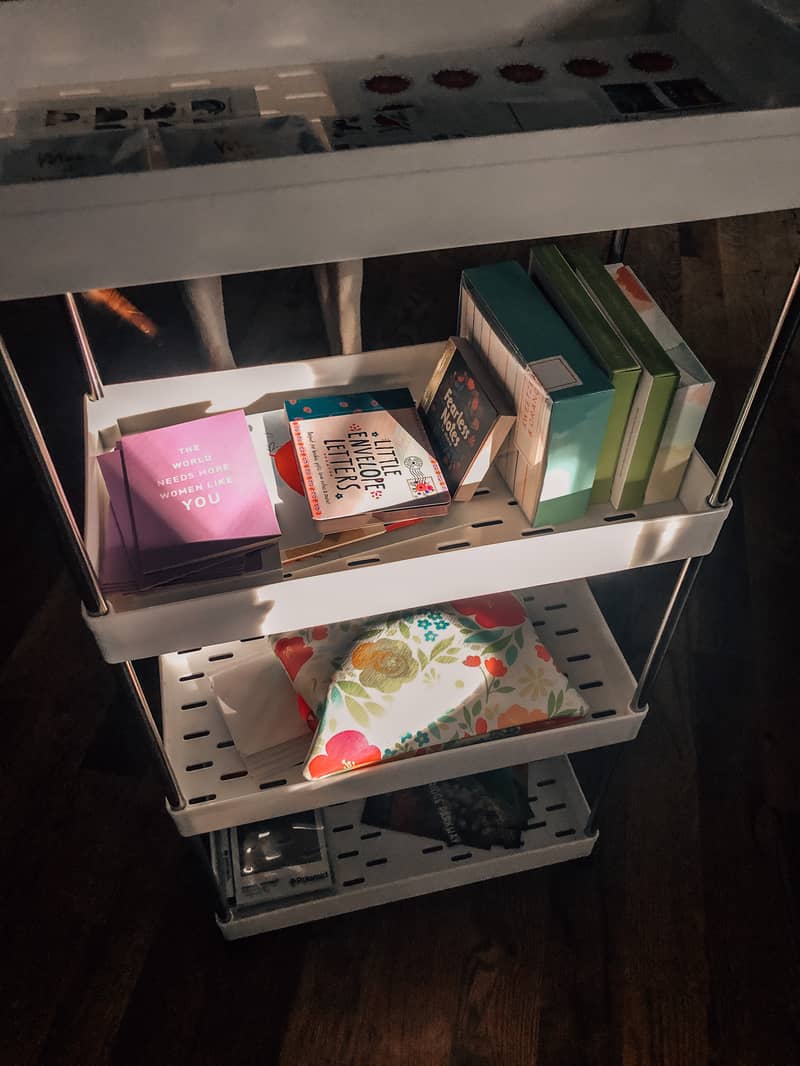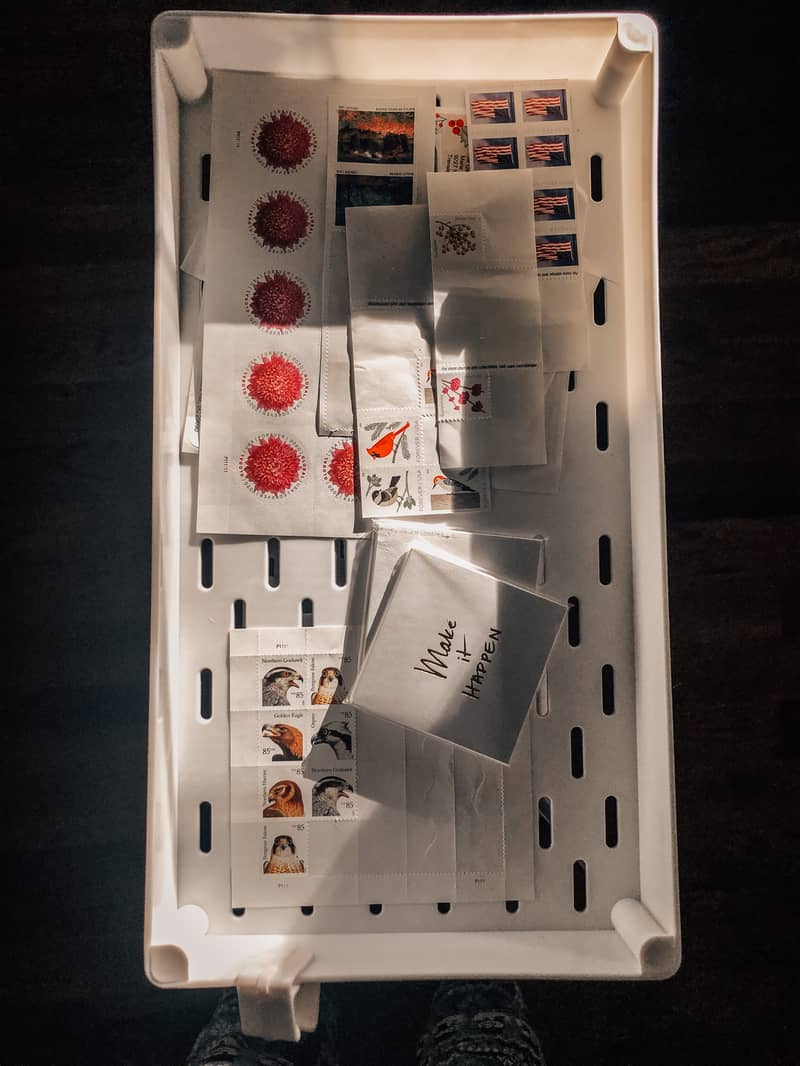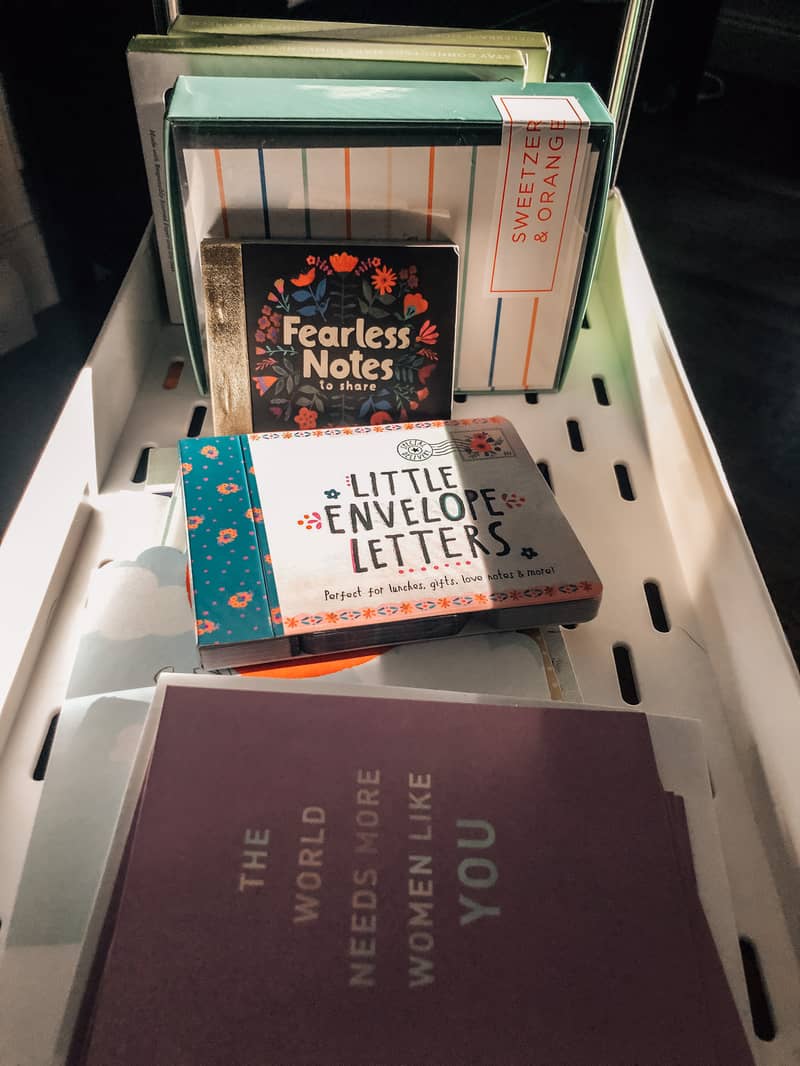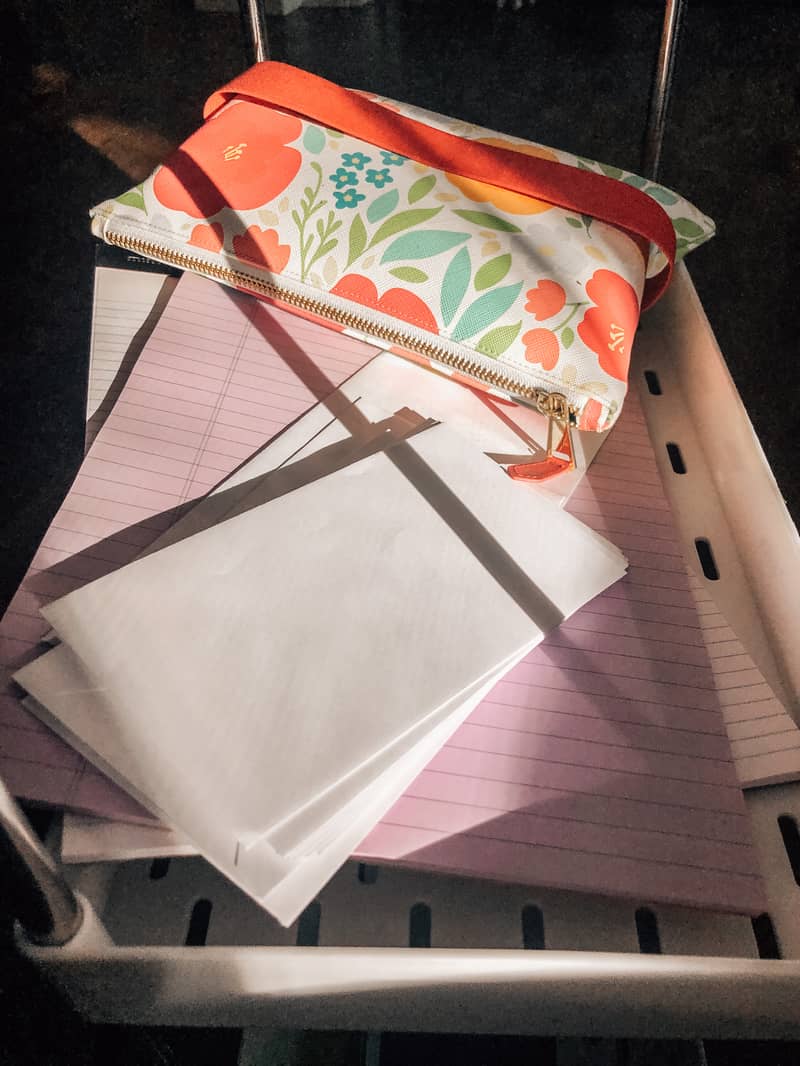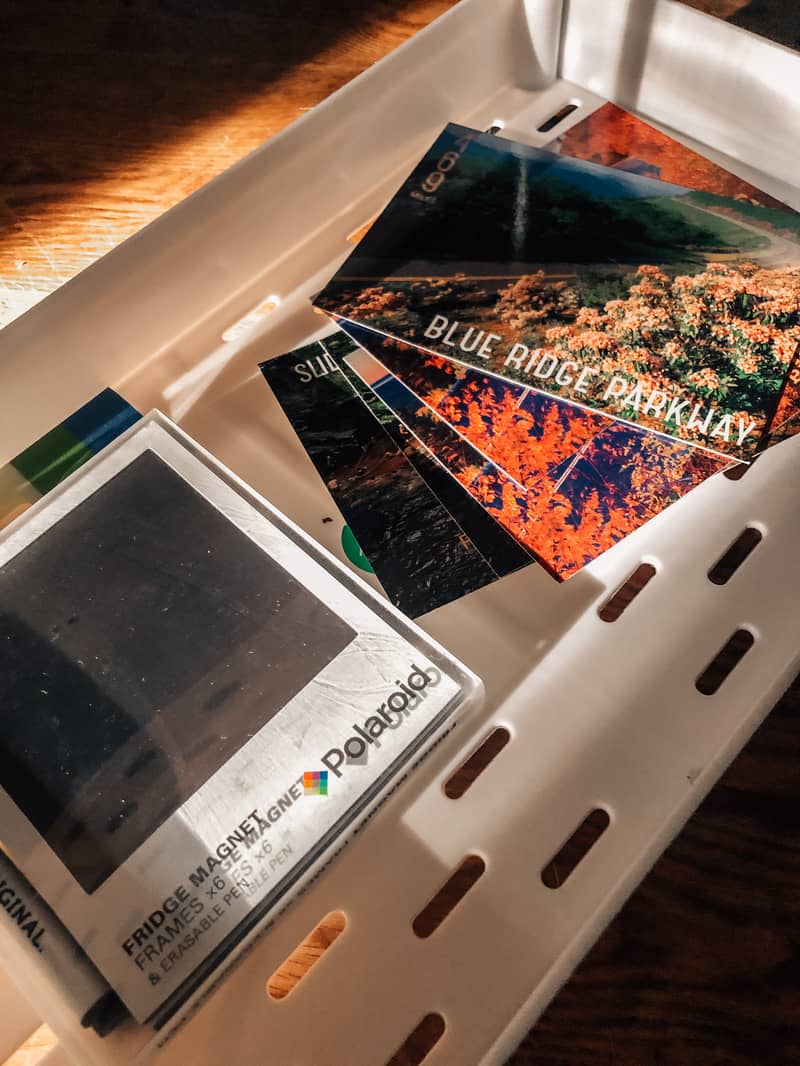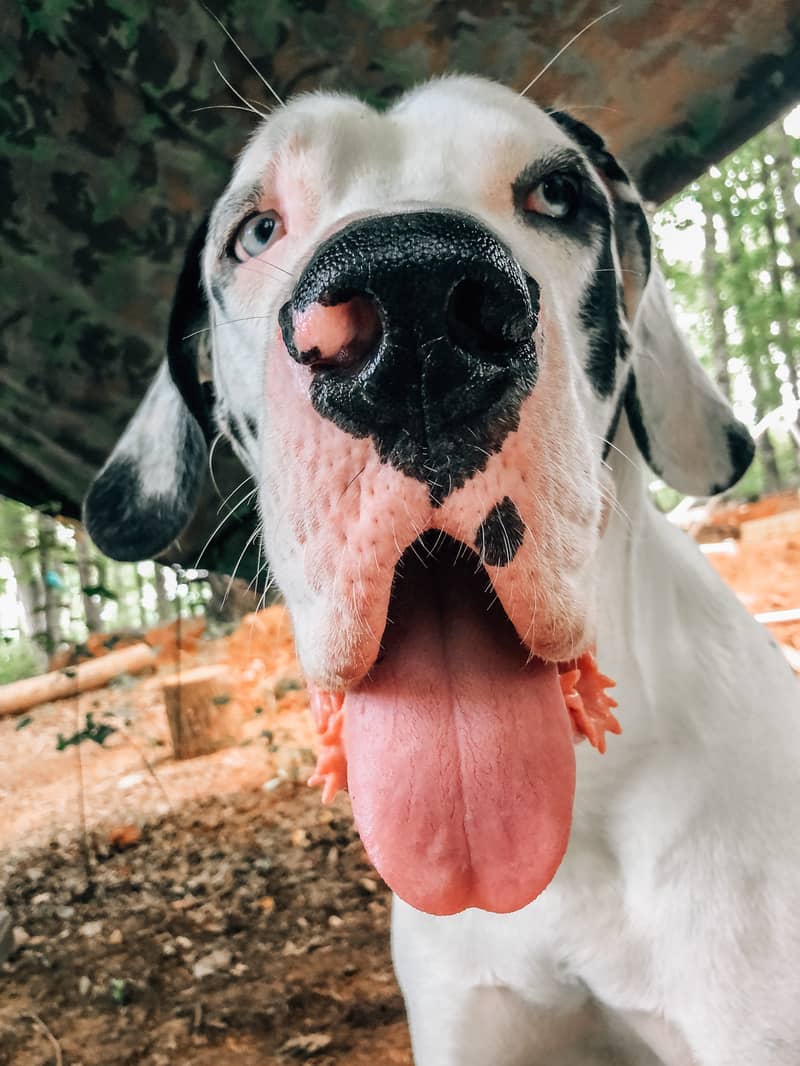 Oops that last one kinda snuck in the upload, but surely you wouldn't want me to delete that handsome mug, would ya?!
These are what I stocked up on:
〰️ a separate calendar for special dates
〰️ 100 all-occasion, assorted greeting cards and 100 birthday cards off Amazon
〰️ ​a bunch of other fun cards from Target and good ol' Walmart
〰️ regular stamps, postcard stamps, and global stamps
〰️ I've got a random collection of little mail gifts to have on hand (I tend to buy them as I see them, sometimes with someone in particular in mind, sometimes not)
〰️ letter-writing paper pads & envelopes
〰️ all the pretty pens (neatly tucked into a case)
〰️ stickers (obviously)
〰️ return address stickers
〰️ a few local postcards
A few other tools:
I've been using Postable (not an affiliate link, genuinely love them) to collect customer addresses that I really want to keep in touch with (and have also used their cards to mail customers, which is awesome).
I've got a list going in Evernote with friend & family addresses.
I've started a folder of photos to print too, because—as fun as the digi "throwback thursday" posts are—a photo you can hold in your hand (and send in the mail) is better. 💎
I really love buying little mailer goodies from Natural Life (I'd love to know places you buy little giftables from too! Tell me all your secrets 🤪)
If I'm feeling extra artsy, I've been collecting pen pal inspiration and envelope decorating ideas on this Pinterest board.
Inspo Questions:
What was the best mail / letter / card you've ever received?
What kind of sunshine mail can you send to loved one completely out of the blue & unexpected? Who would you send to? What words do you want them to hear?
I hope this inspires you to close your screen and send a tangible note (or three).
Notice on and respond boldly,
Mare
P.S. Like this idea? This is exactly the kind of meaningful nudges I'd love to send you more of in this.
---
Hey Storyteller... Pick one and pass this onto a friend: