What are your tiny Thanksgiving stories?
(or stories of the season if you're not in the U.S.)
Though it may look different this year…
Savor them. Revel in them. Respond boldly by expressing them.
How?
HERE'S AN EXAMPLE:
Once upon a Thanksgiving, my nuclear family drove to my grandparent's house (just about every year of my childhood).
Most, if not all, of my aunts and uncles and cousins are there. My dad is 1 of 5 brothers.
🏈 The Detroit Lions are on with the men in the living room…
…usually yelling at the TV, because #detroitlions…
…the women are talking in the kitchen / dining area…
…and I'm following my cousins around, because they're older and cooler.
🦃🍽🥧
For dinner, I sit in a mid-century modern, green vinyl swivel chair…
…and eat from a butterfly gold, Corelle plate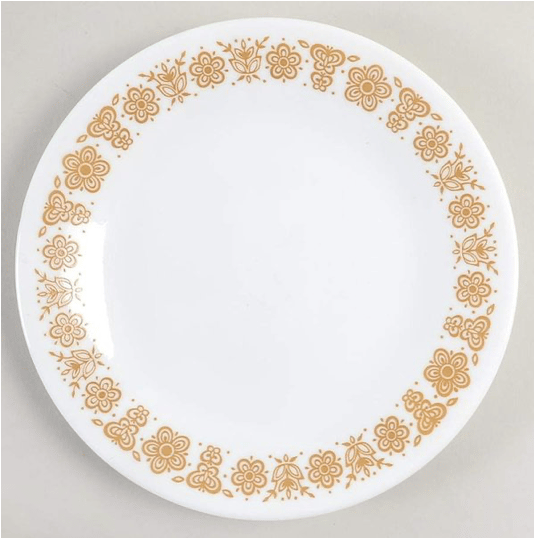 Remember those? 😛…
…and grandma's mashed potatoes were always chunky, yet tasty.
🖤🖤🖤
What was once the anthem to my Thanksgivings ended around 2007 just before 4 family members began passing away.
While I love being home on Masse Mountain with Dave & the kids today, I sure miss those loud, family-filled Thanksgivings too.
It feels so good to be in the present and also to be conscious enough to enjoy that history with me today. You can have that too—more often than at random.
It's enlivening and cathartic and fulfilling!
BE AWAKE FOR YOUR STORIES.
Acknowledge them. Savor and celebrate them. USE them to spark connection. Repurpose them into new stories.
Let them run through you as part of your gifted expression to the world.
🔖 To honor this story of mine, I bought this hat.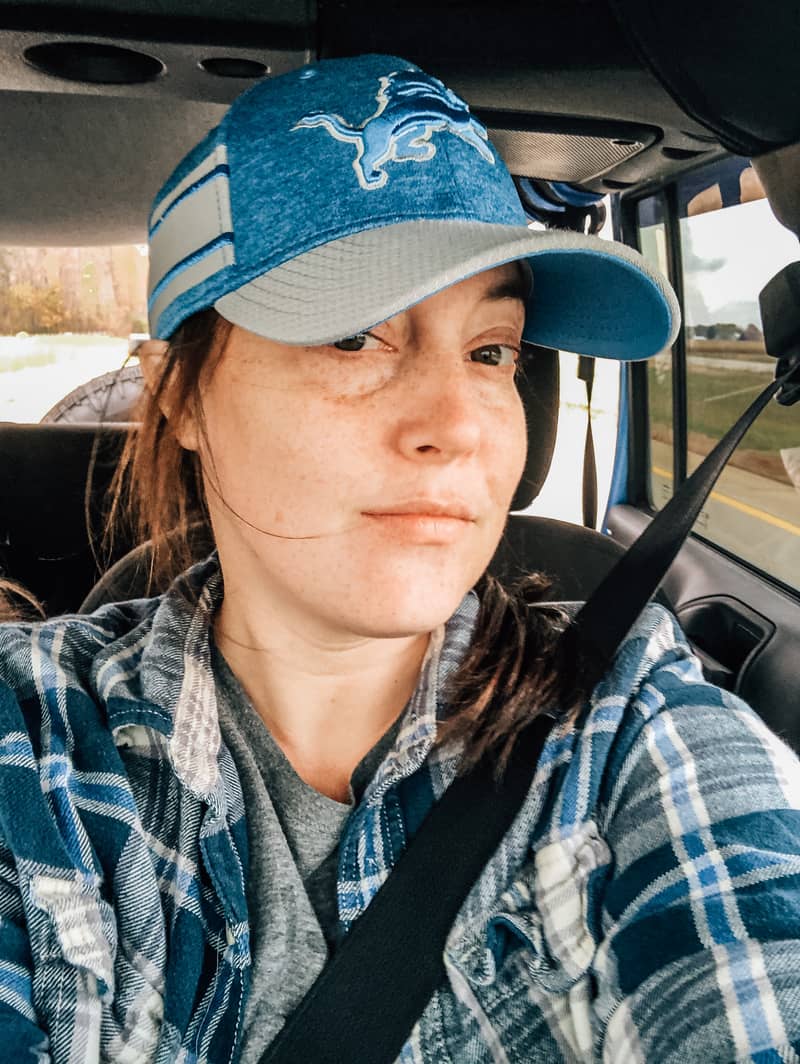 I don't even care about football!
Yet, this hat is meaningful AF. When I wear this hat, it's about my Zywicki family, and the stories they gave me—like those Thanksgiving dinners.
I think of being at my grandparent's house (they passed in 2008)… usually drinking Vernor's in the basement & pretending it was beer! 🤣
In this hat, I'm a little bit closer to those we lost and to the stories that shaped who I am today.
⏩ now you take action:
Think of all the ways you could express one of your own tiny stories.
P.S. REMINDER:
This message is literally just like the kind of playwork we do in the Tiny Story Society.
Imagine the meaningfulness you can call into your life by doing more of these small, but fulfilling actions!
That's what we're doing & I'd love for you to join us in the Tiny Story Society.
Click here to prioritize fulfillment & meaningfulness.
---
Hey Storyteller... Pick one and pass this onto a friend: